---
Welcome to My World
What's Here?

It's about time I updated this thing! New stuff includes my return from Iraq, the death of Jack, another X-1/9, leaving Germany, out of the Army, my Jeep, and recent road trips.

Favorite Links – These are all X-1/9 related links. For my other interests, check out the links page.

Contact Information

Current Projects – Road tripping America

Biographical Information – a little bit about me - later...

Personal Interests - you mean other than my X 1/9??? My Jeep Wrangler and upcoming project Cozy MK IV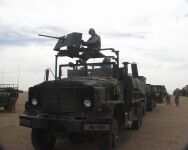 &nbsp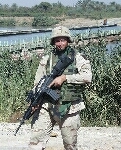 &nbsp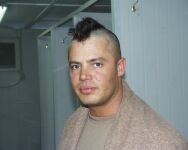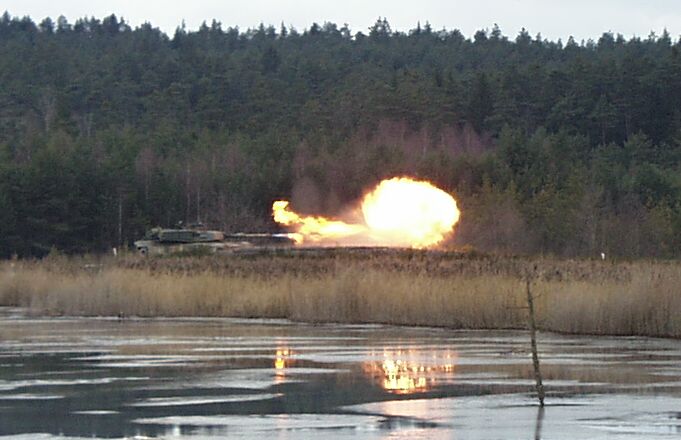 Favorite Links

The Xana Web Forum

Seattle X-1/9

Mid-Atlantic X-1/9

The Italian Car Club

Yahoo X 1/9 Group
Contact Information
Questions? Comments? Send me an Email
Current Projects

Jack, my yellow X-1/9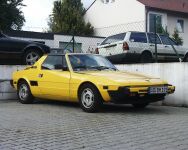 Out of the Army (finally!!!) and back in the states.

Searching for a house or land to buy in the West Sound area of the PNW - Actually I think I'll wait until the housing bubble bursts. Even if it doesn't, prices are seriously over-inflated at the moment.
Biographical Information
Why the heck would you want to know about me?
Personal Interests

Playing bass guitar and writing music.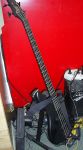 Cozy MK IV - A Rutan-based 4-seat canard pusher. YES, it's a REAL airplane!!!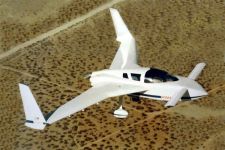 Skiing the Alps.

Road Trip across America, the Blue Ridge Parkway, Route 66 and Route 101.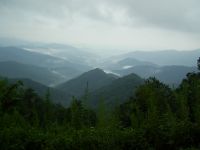 Last revised: 2 September 2005